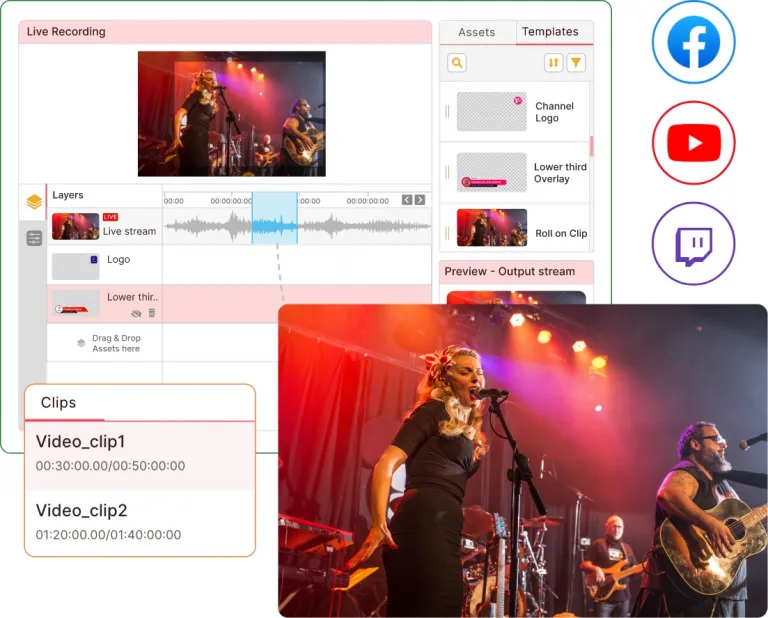 Fast and flexible video editor
Repurpose the content library with Janya's intuitive and user-friendly video editor. Create sports highlights, video compilations, and viral social media clips.
Simplified video editing

Editing your video content shouldn't be complex. Our simplified video editing workflow is easy to use and can be mastered quickly by anyone.
Edit from anywhere

With Janya's cloud-based video editing platform, you can efficiently collaborate with your team from anywhere in the world.